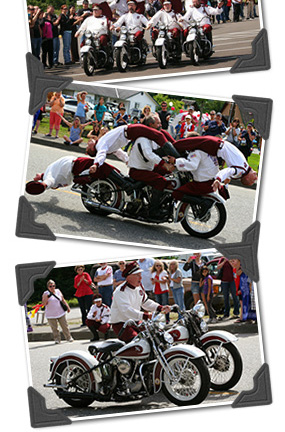 Saturday, August 20, 2016

12s Fan Fest
dooceanshores.com

COSSACK SHOWTIMES:
TBA




LOCATION:
Convention Center
120 W Chance a La Mer NW
Ocean Shores, Washington 98569
Map / Directions


The 12's Alliance & Planning Team invites you and your family out to the biggest Seahawks Fans Event we have ever put together. From August 19th – 21st 2016 Ocean Shores, Washington will be invaded by 12s from everywhere. You may come for a day, a night or the entire weekend as there will be activities going on though-out the weekend in town and on the beach. The best part is, there is no charge to come and enjoy yourselves.