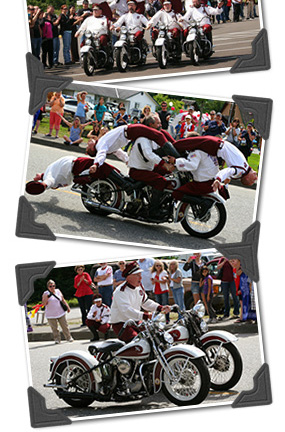 Saturday, October 1, 2016

Fife Harvest Festival
cityoffife.org

COSSACK SHOWTIME:
11am


LOCATION:
Columbia Junior High School
Parking Lot
54th Avenue East, Fife, WA
Map / Directions

Cost: Free

Come to the 2016 Fife Harvest Festival at Dacca Park on October 1st. Its a free family fun filled day. Events Schedule.



Since 2005, the Fife Harvest Festival has grown to become the largest community celebration in Fife with over 5,000 participants. This year the Harvest Festival will take place Saturday, October 1, 2016, from 10:30 a.m. to 7:30 p.m. at Dacca Park. The Harvest Festival hosts all kinds of arts, crafts, foods, performances, and vendors, and is fun for all ages.

The Harvest Festival has free admission, and happens rain or shine.